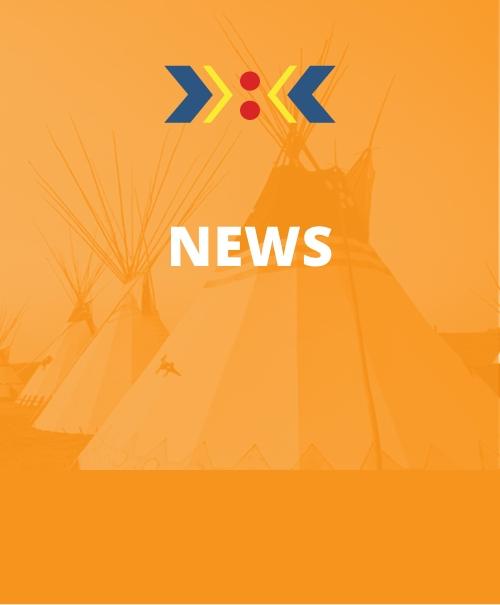 On September 1, 2022, the Siksika Chief and Council, on behalf of Siksika Nation, Kainai Nation (Blood Tribe) and Piikani Nation, filed a complaint against Indigenous Services Canada (ISC) for systemic discrimination against adult members of the Blackfoot Nations living with developmental disabilities through the Persons with Developmental Disabilities (PDD) program. The Claim has been filed with the Canadian Human Rights Tribunal.
The basis of the complaint includes continuous discrimination caused by the ISC on the basis of race, national or ethnic origin, disability or an intersecting combination thereof. Through the ISC, the federal government has failed to fund and support the services necessary to enable full participation in society for First Nations adults with disabilities. Under the current regime of the services and supports available, needs of the adult members of these Blackfoot Nations are being continuously unmet.
The claim will help to establish stable and equitable funding for the creation of comprehensive and culturally appropriate programs, supports and services to meet the individualized needs the Blackfoot Nations. The Claim is also seeking the creation of transition supports and services for First Nations individuals with disabilities who are transitioning from childhood to adulthood, including those who are in receipt of services from their school or Jordan's Principle related Programs. Finally, the claim is seeking individual compensation for all victims of the discrimination described in the complaint.
The three nations of Siksika, Kainai and Piikani comprise of the Blackfoot Confederacy located within the Canadian Borders. Each of the Blackfoot Nations in Canada have reserves on the traditional land of the Blackfoot Confederacy, in Treaty 7 territory (together, the "Blackfoot Nation Reserves"). The Kainai Nation has a population of approximately 13,000 members. The Kainai Reserve is located in southern Alberta and is bordered by Fort Macleod, Lethbridge and Cardston. The Piikani Nation has a population of approximately 4000 members, and its reserve is located in southern Alberta, west of Lethbridge and bordered by Fort Macleod and Pincher Creek. The Siksika Nation has a population of approximately 7800 people, and a reserve located in southern Alberta bordered by Vulcan County, Wheatland County, and the County of Newell.
For more information, please contact:
Allison Duck Chief
Communications Specialist
Siksika Nation Chief and Council
C: 587-227-2540
Pam Blood
Blood Tribe Communications & Community Engagement
Director
O: 403-737-8106
C: 403-448-0490