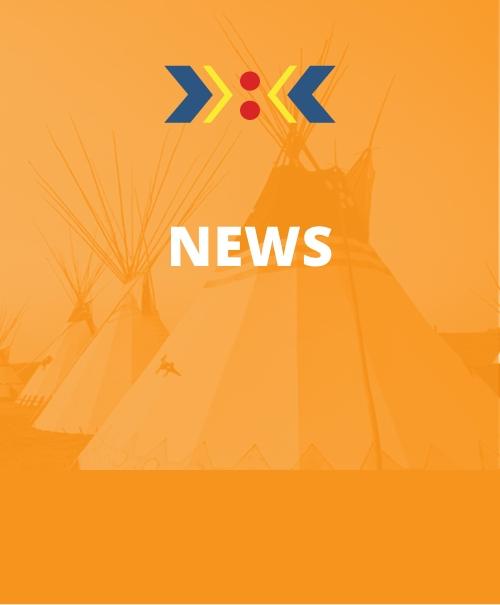 We are excited to announce that in partnership with public safety, we are launching a new emergency on-call system to take-on you important housing requests.
When will this start?
The new call centre will handle calls for housing beginning Monday October 31st.
How does it work?
The call centre is located on Siksika Nation, so rest assured your calls will be handled by people from our community. Simply call in, tell us what the emergency is, and we will respond
Can I email or text in my request?
For emergencies, it's important to phone in immediately.
You may continue to email your non-emergency requests to housingrepairrequest@sikiskanation.com
What is the number to call for housing emergencies?
The new phone number is 403 734 3815