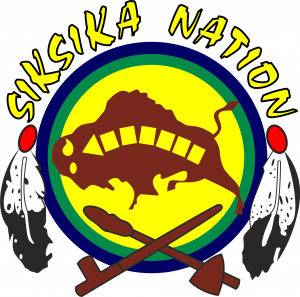 Office of Chief and Council
Government of Siksika Nation
P.O. Box 1100 Siksika, AB T0J 3W0 | (403) 734-5109 | Toll Free 1-800-551-5724 | www.siksikanation.com
---
RCMP investigate suspicious death of Siksika Nation member
In a statement put out March 1, 2022, Gleichen RCMP responded to a 911 report of an unresponsive female at a residence in Siksika on February 27th. An adult female was located deceased in the residence. The initial investigation indicates that the circumstances surrounding the death are suspicious and is ongoing.
Siksika Nation Chief and Council send our deepest condolences to the families of a fellow Nation member and acknowledge the tireless efforts of the first responders. The family will be holding a vigil today in Siksika at 2pm to honour the life of a young lady, mother, daughter, and friend taken too soon.
We thank everyone for the tremendous outpouring of sympathy and ask that people please join us in prayer for strength and healing for the family as we grieve this terrible tragedy. On behalf of the family, Chief and Council request privacy from the media at this time.
Thank you,
Siksika Nation Chief and Council