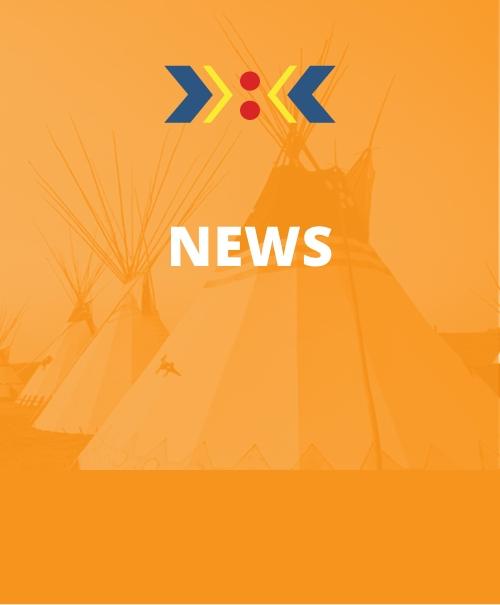 FOR IMMEDIATE RELEASE
October 27, 2022
Siksika Nation Announce Creation of By-Law Prosecutor's Office
Siksika Nation has hired the Calgary-area law firm Mincher Koeman, LLP to act as their By-Law Prosecutor – a first of its kind in Canada.
September 27, 2022 — Siksika Nation, the second largest First Nation in Canada, and member of the Blackfoot Confederacy has announced the creation of Canada's first ever First Nation By-Law Prosecutor's Office.  Calgary area law firm, Mincher Koeman LLP is contracted to enforce the by-laws of the Siksika Nation. The primary role of a Prosecutor is to prosecute and help enforce the Nation's by-laws. Typically, Prosecutors have represented the Crown in criminal cases;  however, in an exercise of its inherent and sovereign authority, Siksika has established a prosecutor's office that will litigate and enforce Siksika's by-laws in Provincial Courts thereby making anyone who chooses to enter our lands subject to the Nation's authority and laws as passed by our legislative body – Chief and Council. The establishment of a By-law Prosecutor's office keeps Siksika culture and values at the forefront and not simply adopting Provincial or Federal laws in place of our own. A swearing-in and swearing-in ceremony is scheduled to be held on October 28th, 2022 at 10:00 am at Old Sun College Siksika Nation, Alberta.
For more information, please contact:
Allison Duck Chief Councillor Samuel Crowfoot J.D.
Communications Specialist Siksika Nation Councillor
Siksika Nation Chief and Council Siksika Nation Chief and Council
587-227-2540 403-361-4039
allisondc@siksikanation.com samuelc@siksikanation.com
About Siksika Nation
Since time immemorial, the Children of the Plains, the Siksikai'tsitapi – Blackfoot People, have lived in and protected a territory that stretches from the North Saskatchewan River in present day Alberta and Saskatchewan to the Yellowstone River in the state of Montana, from the Continental Divide in the west to Regina in the province now known as Saskatchewan.
Today, Siksika Nation population is approximately 7800+ and is part of the Siksikaitsitapi – Blackfoot Confederacy. The Siksikaitsitapi refers to four Indigenous Nations which make up the Blackfoot people: the Siksika (Blackfoot), the Kainai (Many Chiefs), the Apatohsipiikani (Northern Peigan) and Amsskapipiikani (Southern Peigan). Siksikai'powahsini (Blackfoot Language) is the language of the Siksikaitsitapi.