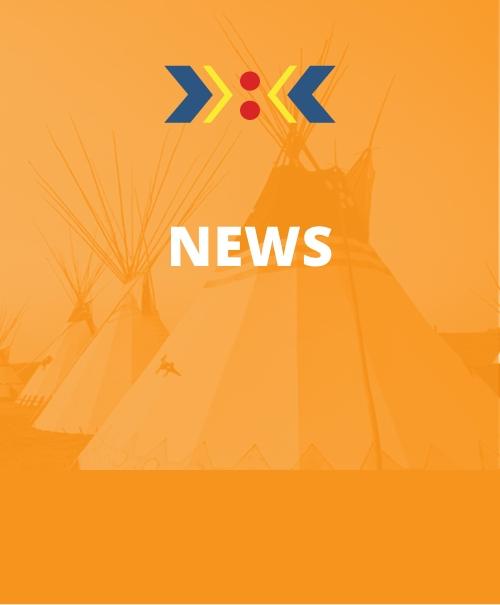 FOR IMMEDIATE RELEASE
July 22, 2022
Statement regarding Alberta Papal Tour
Siksika Nation – At this time, the Siksika Nation Chief and Council have no comment and will not be taking inquiries from the media about the upcoming Alberta Papal tour.
We are understanding of the visit from Pope Francis, his opportunity to connect with the Indigenous communities, and the pilgrimage at Lac Ste. Anne. We hope that this is a learning and healing opportunity for those involved.
We are also supportive of our Nation's Catholic community members and encourage those to visit Central/Northern Alberta to experience an opportunity of their faith.
Sincerely,
Siksika Nation Chief and Council
For more information, please contact:
Allison Duck Chief
Communications Specialist
Siksika Nation Chief and Council
allisondc@siksikanation.com