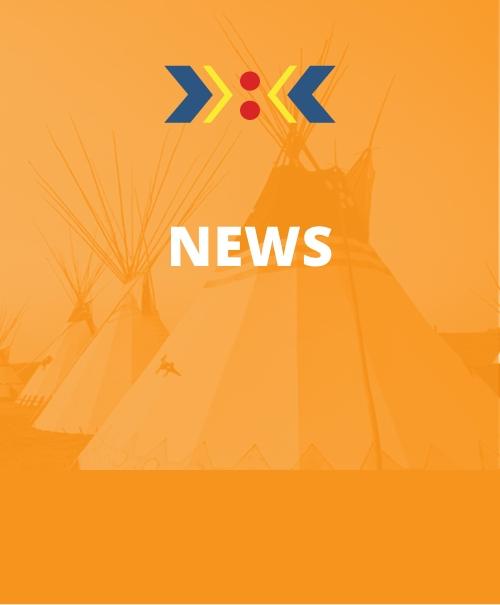 FOR IMMEDIATE RELEASE
July 27, 2022
Statement regarding Siksika Nation Policing
Siksika Nation Chief and Council met with the Minister of Public Safety Canada, Honourable Marco E. L. Mendicino, to strengthen their relationship and to support Siksika Nation Members, Alberta, and Canada equitably.
The next step will be to sign a contribution agreement between Canada, and Alberta with Siksika Nation in the fall of this year.
Siksika Nation is one of the largest First Nations reserves in Canada based on land.
Establishing Siksika's police force would ensure security, and safety for the community, surrounding communities, and Albertans. The police force would ensure that response times would drastically cut response time, and be by those who know the Nation first-hand. The Nation once has its police force from 1992-2002 but was gone due to a lack of funding.
Today, the Siksika Nation population is approximately 7800+ and is part of the Siksikaitsitapi-Blackfoot Confederacy. The Siksikaitsitapi refers to four Indigenous nations which make up the Blackfoot people: The Siksika (Blackfoot), the Kainai (Many Chiefs), the Apatohsipiikani (Northern Peigan) and Amsskapipiikani (Southern Peigan).
For more information, please contact:
Allison Duck Chief
Communications Specialist
Siksika Nation Chief and Council
allisondc@siksikanation.com