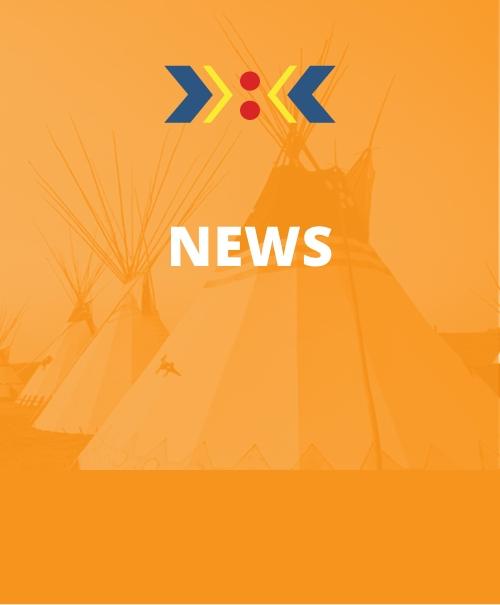 Congratulations, Siksika! Just announced today:
With leadership from the Blackfoot Tech Council and support from Siksika Nation's Chief & Council, we've successfully raised the funding required to bring high-speed internet to every single home on Siksika Nation and the surrounding areas. Once the project is complete, our members will finally have equitable access to fast and reliable internet! See the press release for more details, and stay tuned for information about upcoming community engagement sessions, where you're invited to come on out to learn more about what this will mean for your family and for your home.
"First Nations people have been innovators in technology for millennia. This initiative is building the capacity of our Nation to be leaders in present-day information technology and communication." ~ Nioksskaistamik Ouray Crowfoot, Chief of Siksika Nation
The Blackfoot Tech Council is comprised of Siksika Nation's technical specialists, the majority of whom are Siksika Nation members themselves, with participation from Siksika's political, commercial, educational, health, cultural, and social services entities. We came together with a shared conviction that a coordinated effort by Siksika for Siksika, reflective of deep community understanding, is essential for the creation of a healthy digital ecosystem that will allow Siksika to thrive. Visit blackfoottech.ca for more information about the Blackfoot Tech Council.
For more information or media inquiries, contact the Blackfoot Tech Council at info@blackfoottech.ca