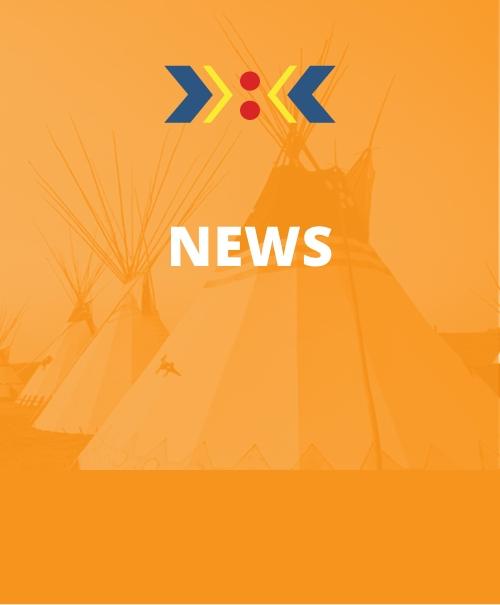 OTTAWA – September 23, 2022 – On September 22, 2022, the Honourable Marco Mendicino, Minister of Public Safety, Alberta Minister of Justice and Solicitor General Tyler Shandro and Siksika Nation Chief Ouray Crowfoot issued the following statement:
We are pleased to announce that the Governments of Canada, Alberta and the Siksika Nation are moving forward with a self-administered police service. The transition to a self-administered First Nation police service will be the first in Canada in 14 years.
In the coming months, Siksika Nation and Alberta's government will work together to demand a clear operational timeline and negotiate a transitional agreement with the Government of Canada.
"The recent tragic events in Saskatchewan have underscored the importance of First Nations policing. Every individual has the inherent right to safety & security, and establishing a Siksika administered police force will help secure this right. This announcement is a huge step toward obtaining a Siksika administered police force. Siksika has also established a bylaw Prosecutor & we are developing a prosecutor's office, which is the first of its kind in Canada. Siksika Police & Prosecutor services are foundational building blocks for a safe Siksika. It's these kinds of partnerships that make me proud to represent Siksika and call myself an Albertan & a Canadian."
Chief Ouray Crowfoot, Siksika Nation
"Alberta's government unequivocally supports self-administered First Nation policing. With nearly 8,000 residents and one of the largest geographic footprints of any First Nation in Canada, the Siksika Nation is ready and prepared to take this critical step and become the fourth self-administered First Nation police service in Alberta."
Tyler Shandro, Minister of Justice and Solicitor General
-30-
For more information, please contact:
Allison Duck Chief
Siksika Chief and Council
Communications Specialist
587-227-2540
allisondc@siksikanation.com
About Siksika Nation
Siksika Nation is a member of the Siksikaitsitapi (Blackfoot Confederacy), which includes Siksika Nation, Kainai Nation-Blood Tribe, Piikani Nation and Aamskapi Pikuni. Siksika Nation is located approximately one hour east of the city of Calgary and is home to approximately 4,100 of their 7,800+ membership. Siksika's leadership is determined by a 3 year voting cycle for Chief and Council, who are accountable to the Nation's membership.