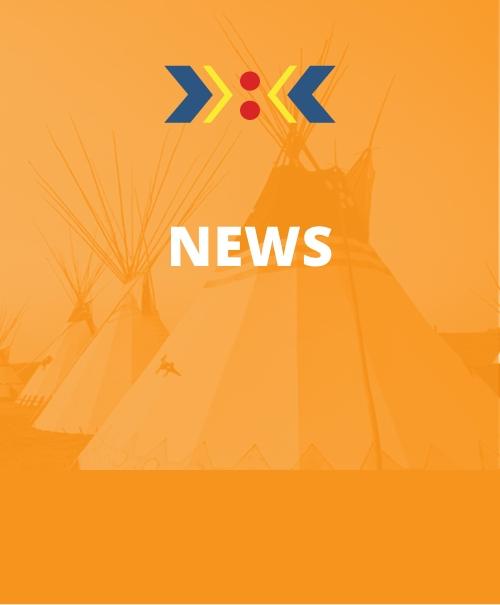 FOR IMMEDIATE RELEASE
Sept. 26, 2023
Siksika Nation, AB – A Siksika Nation member has filed a human rights complaint against Alberta Health Services and Strathmore District Health Services in response to systemic, anti-Indigenous discrimination in the healthcare sector. The complaint was accepted by the Alberta Human Rights Commission on August 24, 2023, and describes discrimination and racism experienced by the member and his spouse (now deceased) at Strathmore Hospital.
Siksika Nation will hold a press conference on Sept. 28, 2023; media are invited to attend with advance registration (details to follow).
Press Conference Details:
Date & Time: Sept. 28, 2023 @ 11:00am
Location: Blackfoot Crossing Historical Park Auditorium
Wheatland County, AB
GPS Coordinates: 50.78298339652525, -112.84596619988578
Spokespeople: Ouray Crowfoot, Chief of Siksika Nation
Sam Crowfoot, Siksika Nation Councillor
Lou Ann Solway, Siksika Nation Councillor
The complaint underscores the widespread inequities that Indigenous people continue to face within Alberta's healthcare system, as they have for generations. Following the recent commemoration of 146 years since the signing of Treaty 7 (Sept. 22, 1877), Siksika Nation continues today, as in the past, to provide and advocate for equitable and high-quality healthcare for its people amidst the complexities of the Treaty relationship. Yet despite this persistence, the discriminatory treatment of Indigenous peoples in hospitals and other health centres remains; such treatment is becoming increasingly well documented and can be correlated with Indigenous peoples' poor health outcomes as compared to non-Indigenous people. Not only is discrimination in the provision of health care to Indigenous peoples a violation of basic human rights, but also a violation of the sacred obligations laid out in signed Treaties across Canada, like Treaty 7, which include commitments to Indigenous people in relation to healthcare and medicines. To remedy the systemic anti-Indigenous discrimination in Alberta's health care system, the complaint calls for broad systemic changes in respect of hospital policy and procedure.
The complaint follows an information-gathering initiative launched by Siksika Nation Chief & Council in February 2022, which looked into reports of Siksika Nation members and other Indigenous persons suffering discriminatory, racist, and otherwise harmful treatment at Alberta hospitals and healthcare facilities.
"We want peace of mind, knowing the professionals within Alberta healthcare treat our loved ones with equitable dignity and respect as everyone else is treated." ~ Ouray Crowfoot, Chief of Siksika Nation
– 30 –
Media are asked to please confirm attendance for the upcoming press conference. For information and to confirm attendance, please contact:
Jennifer Kohlhammer
Siksika Nation Communications
e. jkohlhammer@siksikanation.com
p. 403-734-5654